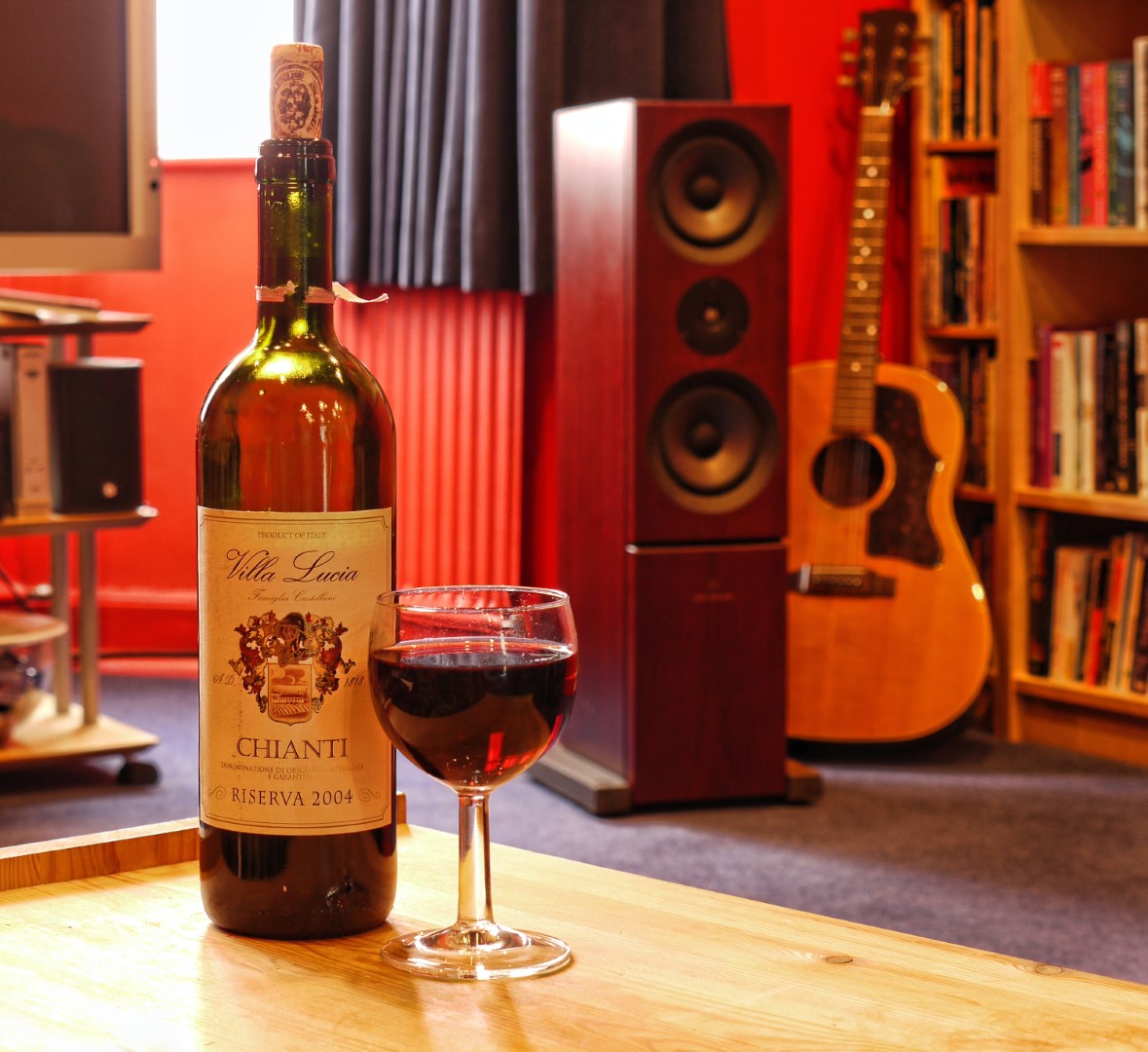 Advice for your optimal sound experience.
Benefit from our non-binding advice and discover the optimal high-end audio setup for your needs. Our experts are on hand to give you personalized recommendations and help you choose the right components. Make an appointment today and experience the incomparable sound that will enrich your musical world.
Would you like advice?
Describe where we can help you. We'll get in touch with you as soon as possible.